Dawson and Rosenthal
We represent individuals who have been unfairly denied compensation for insurance claims throughout Arizona and Southern California.
Phoenix Insurance
Bad Faith Attorneys
Insurance policies are contracts like any other, and insurance companies are expected to uphold the terms of those contracts. They should provide compensation when the insured person files a relevant claim, but many policyholders end up struggling to recover what they are entitled to through the policy.
Seasoned Trial Lawyers With Decades Of Experience
At Dawson & Rosenthal, P.C., we represent individuals who have been unfairly denied compensation for insurance claims throughout Arizona. Attorneys Steven C. Dawson and Anita Rosenthal lead our firm with decades of experience and relentless advocacy for clients' rights in trial. They have garnered a reputation for achieving favorable verdicts in a wide range of insurance bad faith cases.
We help individuals with denied claims and insurance bad faith related to health care, auto insurance, homeowners insurance and commercial liability insurance.
Proving Bad Faith Insurance Took Place, Serious Injuries And More
When a claim has been denied, the insurance company will argue that it was due to the claim falling outside of policy lines. Remember that insurance companies are businesses. They are concerned with paying out as little as possible to build their own wealth. While some denied claims are single instances of bad faith, many insurance companies have institutionalized it as standard practice.
Our firm has helped uncover evidence of pervasive and prevalent insurance bad faith in a wide range of cases. We use this information to our clients' advantage to aggressively demonstrate the relevance of their claims in trial, ultimately recovering maximum compensation. In addition, we represent select serious injury cases, including catastrophic and wrongful death claims.
Request Free Consultation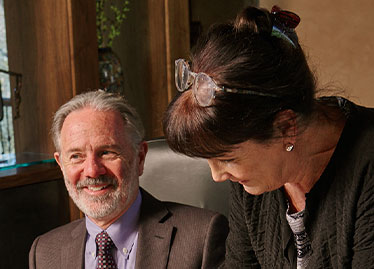 Learn more about our firm
Learn About The Insurance Claim Process
The best defense against a denied insurance claim involves thorough preparation when submitting a claim in the first place. You want to make sure you understand the terms of your policy and what information is available to prove your claim warrants the payment of benefits from your insurance company.
Reach Out To Us Today For More Information. Whether you need an insurance lawyer in Phoenix or a San Diego insurance bad faith attorney, do not hesitate to work with an experienced lawyer at our firm to get the guidance you need in this complex process. With law offices in Sedona, Arizona, and San Diego, California, we offer two convenient locations for our clientele.
Understanding Your Policy
Before submitting your insurance claim, closely examine your insurance policy to ensure your damages are adequately covered. Ask the following questions:
What is the exact monetary amount for which I am covered?
Are there any deductibles I need to fulfill before coverage kicks in?
Are there any deadlines or applicable timelines I need to follow to file a claim?
Do I have any other insurance policies that may also cover damages?
Does my policy have any fine print detailing any circumstantial exceptions to coverage?
Answering these questions can help you better prepare for the filing process. You can reach us online to schedule your initial appointment or by telephone at (800) 598-5017.
Case Result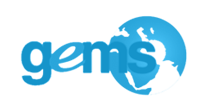 View All Case Results
We work closely with clients to understand who they are, and how they have been hurt.
Filing an Insurance Claim
When contacting your insurance company to file a claim, it is important to be thoroughly prepared with any evidence or data that can corroborate your claim.
When filing the claim, do not forget to take detailed notes of any and all correspondence you have with your insurance company, including names of agents and dates of communication. Having a comprehensive library of data to back up your claim can decrease your chances of your claim being rightfully denied by an insurance company.
An Experienced Insurance Law Attorney Can Help
Exercising due diligence and keeping comprehensive notes through the claims process can be a daunting task – especially if you are not intimately familiar with the details of your policy. This can be all the more difficult if you were seriously injured from an accident and must focus your energy on healing and recovery. As such, it is highly recommended to retain the services of a skilled, experienced attorney to assist in the preparation and filing of an insurance claim.
Law Office Locations In Both Sedona, Arizona, And San Diego, California
At Dawson & Rosenthal, P.C., we can help you understand the insurance claim process, what to look for when you are submitting a claim, what type of information is beneficial in demonstrating the value of your claim and what to do if an insurance company is trying to undervalue the injury or damage you suffered.
Our attorneys have more than 50 years of combined experience in law — experience that is and was always devoted to helping the underdog take on tough opposition and come out on top. Steven C. Dawson and Anita Rosenthal never stop working for clients, personally. They take on a selective caseload to make sure they can give each individual the attention he or she deserves.
Contact Dawson & Rosenthal, P.C., online or by telephone at (800) 598-5017 to get the representation you need.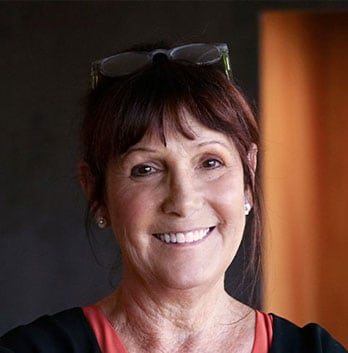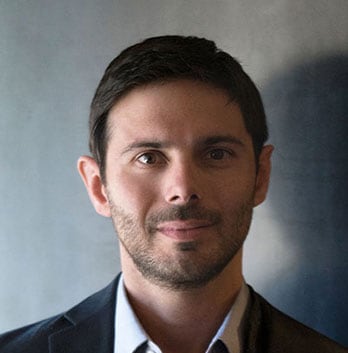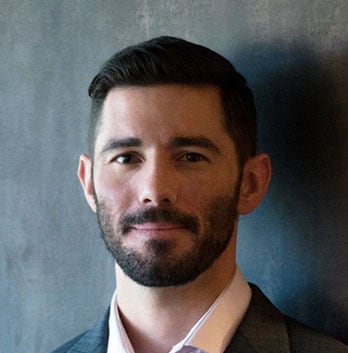 Our Attorneys
With more than 70 years of combined experience in the practice of law, attorneys Steven Dawson and Anita Rosenthal have a sophisticated understanding of the obstacles their clients face, how insurance companies have placed them in bad situations, and what remedies are available to make things right.
Meet the Team